Unlike levies and commissions, Vic's roster of clubs is ever-evolving to reflect the dynamic interests of our student body. Our clubs are always on the hunt for new members, and all are welcome to attend the plethora of events that Vic clubs host each year! Want to bring your ideas into reality and join this ever-growing community? Any Vic student can start a new club at any time!
​
Clubs must apply to VUSAC for official recognition each year; recognition granted at any point will expire on April 30th. Applications are accepted on a rolling basis and new applications will be presented at the soonest possible VUSAC meeting for approval.
Looking to start a club? Read the Handbook and fill out the Application!
Want VUSAC to post something for your club on our website/social media channels? Fill out the Form!
Boundless Books
---
We aim to promote diversity at Vic, UofT, and in the world of literature by exploring a diverse range of authors and stories. We also promote access to these books for all students. Our goal is for more students to feel represented in the world of literature, and to support authors who are women, BIPOC, and/or members of the LGBTQ+ community. Contact: boundlessbookstack@gmail.com Instagram: @boundlessbookstack Facebook: https://www.facebook.com/groups/851711958705266/about
---
CARE University of Toronto
---
We are a chapter of CARE Canada, an international humanitarian agency working to end global poverty and injustice. They develop long-term solutions for issues such as climate change, economic empowerment, food security, and emergency relief, with a specific focus on how these issues affect women & girls in the global south. Our goal focuses on promoting awareness and fundraising, and we aspire to give a platform to those who need it most and change the world one voice at a time. Contact: careuoft@gmail.com Instagram: @careuoft Facebook: facebook.com/CARE-U-of-T-106173747838063
---
Vic Dance
---
Vic Dance is a casual dance team which seeks to bring a non-competitive dance atmosphere to the university. Through weekly dance rehearsals, we hope to reignite a passion for dance in our members and expose them to various styles of dance while working towards our year end showcase. Vic Dance welcomes both new and experienced dancers to the team. Contact: vic.vicdance@gmail.com Instagram: @vicdanceuoft
---
Vic Chorus
---
We are a fun, friendly non-audition choir with three concerts a year: one in the fall and two in the spring. We welcome all voices and would love to see you at one of our practices Tuesdays at 5:15 in the Goldring Music Room! Contact: vicchorusvc@gmail.com Instagram: @vicchorus Facebook: facebook.com/thevicchorus
---
The Unsanitized Project
---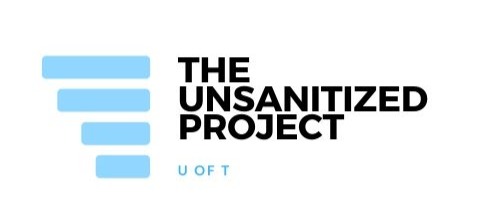 Our platform is the manifestation of a community's need for education and peaceful dialogue surrounding racial injustice against BIPOC and other marginalized peoples. Although we raise our voices, let us be allies who listen twice as much as we speak. Born of the conviction that education is freedom, Unsanitized invites students to share their stories, art, poetry, and prose about their encounters with racial persecution so we may learn from the testimonies of our friends, as a community. Contact: unsanitizeduoft@gmail.com Facebook: facebook.com/The-Unsanitized-Project-106685974406325 Instagram: @unsanitized_uoft
---
Sustainable STEM
---
Sustainable STEM is a club focused on environmental and social sustainability in STEM. Its aims include to alleviate sustainability issues in healthcare, engineering, chemical industry, scientific research in all disciplines and more, by involving the Vic and UofT community as well as the wider community. Sustainability is being able to meet our needs without compromising the ability of future generations to meet their needs. We aim to achieve this in STEM with the guidance of the UN SDGs. Contact: sustainablestem.club@gmail.com
---
Screenwriting at Victoria College
---
Screenwriting at Victoria College aims to provide a high-quality learning environment for students who are interested in learning the art and craft of writing scripts for movies. By learning from Oscar-winning screenplays and reputable screenwriting books, students will learn the fundamental principles and techniques in screenwriting, ultimately preparing them to pursue screenwriting as a future profession. Contact: vicscreenwriting@gmail.com Website: vicscreenwriting.wixsite.com/uoftsvc
---
RealTalk
---
Our goal is to create a platform for open discussions at Vic and to destigmatize real conversation. Through our weekly meetings, we hope to create a safe and non-judgemental place where students can learn from one another. We will introduce polarizing topics to discuss every week and provide space for students to share their viewpoints and experiences with one another in order to broaden each other's perspectives.
We will not discuss topics that call into question an individual's basic humanity. Contact: vic.realtalk@gmail.com Instagram: @realtalk.vic
---
Hey, Teach! Magazine
---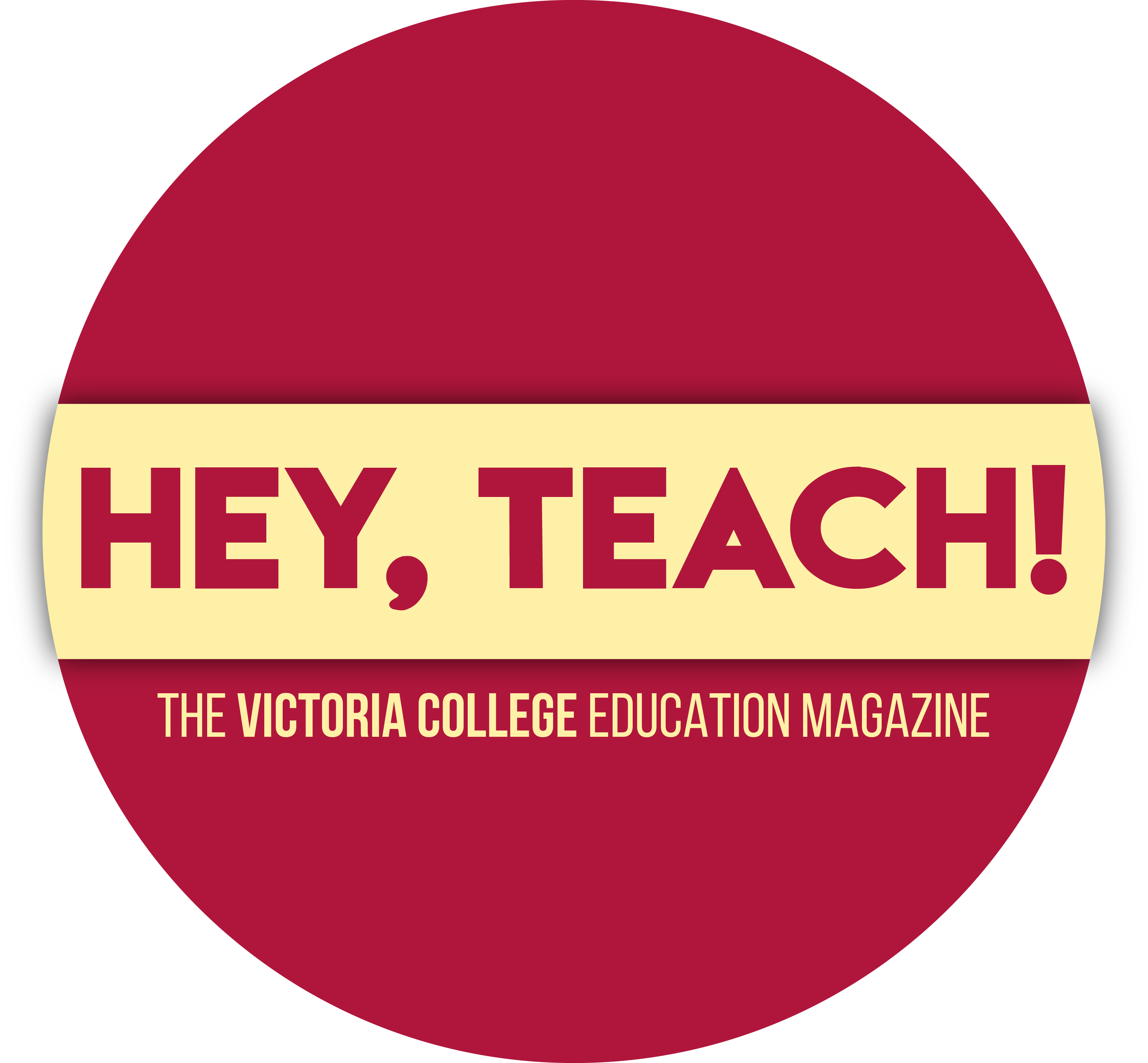 Hey, Teach! is the Victoria College Education Magazine and is distributed among Vic students and faculty, and the greater U of T community. The magazine offers its readers a number of thought provoking and opinion based articles written by fellow peers. We seek to provide an outlet for those who wish to speak to issues related to education, to provide scholarly opportunities for prospective education students, and to bring awareness to the Vic community as a whole in the field of education. Contact: heyteach@utoronto.ca Facebook: facebook.com/heyteachmagazine Instagram: @heyteachmagazine Issuu: issuu.com/heyteachmagazine
---
Goose Fiction
---
Goose Fiction publishes short stories written by UofT students. It is a way to get work published at the beginning stages of an author's career, and helps students get a foot in the door of the publishing world. Goose strives to publish an eclectic mix of stories that represent the student body and give students a chance to explore the world of publishing in a supportive environment. Goose is an empowering opportunity to receive feedback on work and grow as authors along with our own editors. Contact: goosefiction@gmail.com Instagram & Twitter: @goosefiction Website: goosefiction.wordpress.com
---
Women in International Affairs
---
Women in International Affairs is a club dedicated to helping women develop connections in the male-dominated fields of politics and international affairs. We aim to encourage women and those of gender-diverse identities to get involved in competitive, mostly male careers, and we want to give women the advantages that are given to so many mediocre white men. WIA is a way to develop your strengths and knowledge and get a leg up. Contact: wiauoft@gmail.com
---
Victoria College Life Sciences Association (VLSA)
---
The goal of the Victoria College Life Sciences Association (VLSA) would be to create a space for Life Sciences students at Victoria College to connect with each other, in a sea of Life Sciences students across the St. George campus. It is meant to expose Life Sciences students to opportunities at UofT and be a part of a community that is like-minded and relatable. It would also expose them to the overall Vic community and encourage them to partake in programming that is available here, by incorporating socials and events in collaboration with different clubs/levies and commissions. Contact: viclifesci@gmail.com Instagram: @viclifesci
Twitter: @viclifesci
---
Vic Ultimate Werewolf Club
---
Vic Ultimate Werewolf Club aims to create a fun and inclusive community for students at Vic to escape their studies for a while and enjoy the hijinks and hilarity that come from playing the hidden role game, Ultimate Werewolf! We are committed to creating a welcoming environment for all students and our goal is to foster friendships in our community and just have fun!
We meet Friday evenings from 6-11pm; anyone can drop-in at any time and stay for however long they like! Contact: vic.werewolfclub@gmail.com Website: vicwerewolfclub.wordpress.com Facebook: facebook.com/vicwerewolfclub Instagram: @vic.werewolf
---
Vic Records
---
Vic Records strives to create a sense of community through music sharing and appreciation, hosting concerts, supporting local musicians, and giving people the opportunity to create and produce their own music. Contact: realvicrecords@gmail.com Instagram: @vicrecords Facebook: facebook.com/realvicrecords Website: vicrecords.squarespace.com General Member Form: https://forms.gle/ALS6QBzWksC6pN7T6
---
VicReach
---
Vic Reach is a volunteer academic outreach program offering Vic students the opportunity to work with diverse students in Toronto schools. Volunteers provide a minimum of three hours per week of tutoring and assistance throughout the academic year. We aim to provide students who share a genuine interest in education a platform to access applicable work experience, in addition to an environment to master the skills required to be an effective educator. Contact: vic.reach@utoronto.ca Facebook: facebook.com/UofTVicReach Instagram: @vicreach
---
The Boundary
---
The Boundary is Victoria College's satire paper. Our aim is to satirize news and events relevant to Victoria University, the University of Toronto, their students, and their alumni. By doing so, we hope to foster a stronger sense of community and provide comedic relief to fellow U of T students. Contact: boundarynews@gmail.com Facebook: facebook.com/TheBoundaryNews/ Instagram: @boundarynews
---
GLAM (Galleries, Libraries, Archives, Museums)
---
Considering extremely limited possibilities for students to gain required experience working in cultural institutions, the GLAM club creates an equitable opportunity for the club's members to directly work on an annual exhibition at Victoria College. Also, the GLAM club serves as a platform for numerous social, career, and educational events for the Vic community. The club's members will have access to the talks with the art industry professionals, educational trips to cultural institutions, and social events that connect like-minded students who have either a general or a professional interest in the industry. Contact: glam.uoft@gmail.com Instagram: @glam.vic
---
Vic iTeach
---
We are a social club designed to create a welcoming community among Victoria College students who are interested in education and teaching, providing opportunity for conversation about different aspects of education, networking, and building strong friendships among Vic students. We facilitate a close-knit community of future teachers, connecting and discussing issues prevalent to us all, where our members are each ambassadors of the academic teacher-training program here at Victoria College. Contact: viciteach@hotmail.com Instagram: @viciteach
---
Victoria College Board Games Club
---
The Board Games Club helps manage and coordinate all things board games around Victoria College. Our collection is available for student groups to rent for events and currently lives in the Cat's Eye, as part of a collaboration that will let any student rent the games for use in the space. We may also run in-person board games nights during the year so keep an eye out! Contact: vic.boardgamesclub@gmail.com
---
Victoria College Environmental Fashion Show (VEFS)
---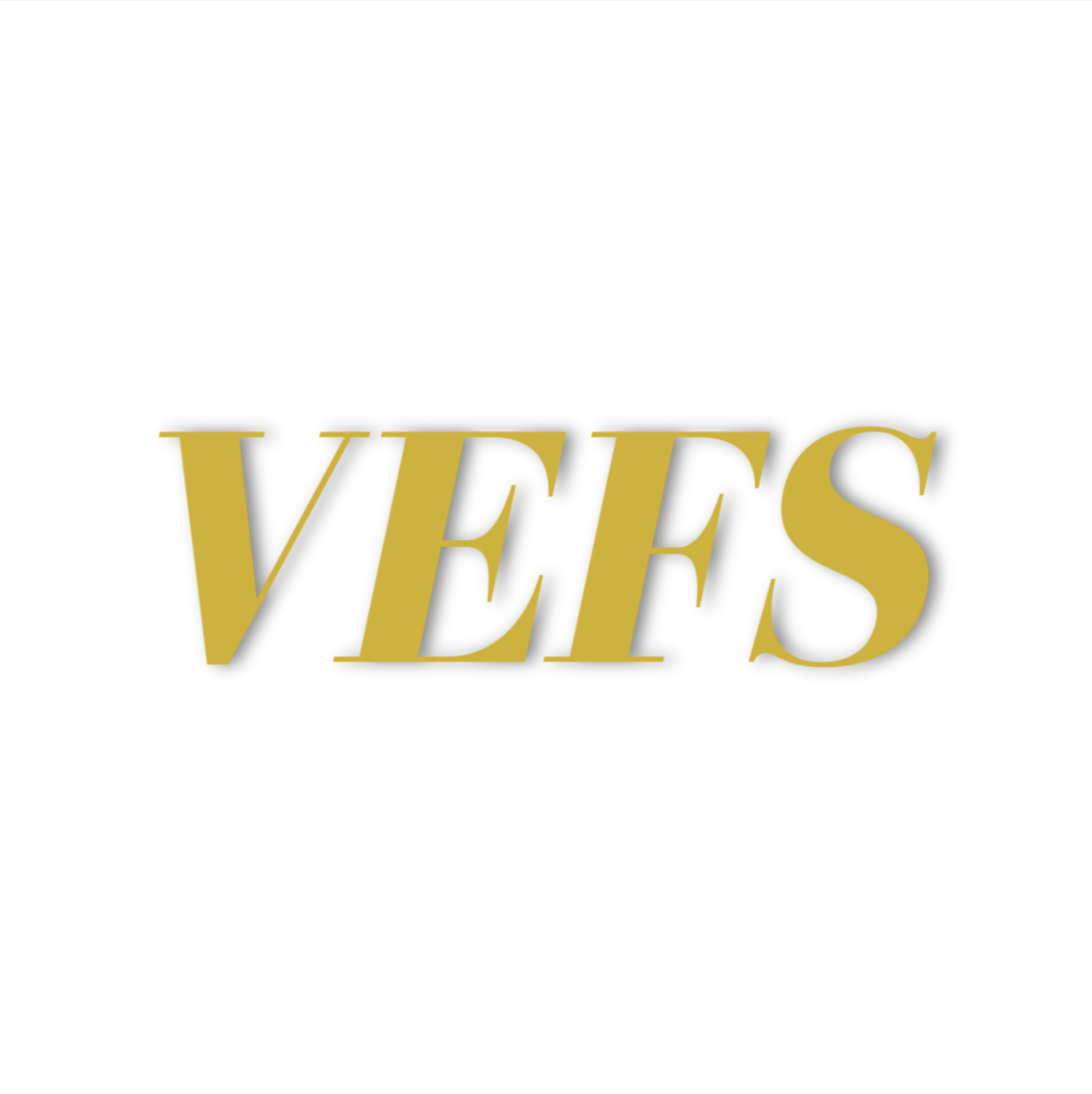 The Victoria College Environmental Fashion Show (VEFS) promotes social responsibility and creativity by using repurposed materials to create a themed collection that highlights individual expression on campus. VEFS aims to encourage a culture of sustainability at UofT by giving members the opportunity to learn about, design, and create their own sustainable fashion. Contact: vefs@vusac.ca Facebook: facebook.com/envirofashionshow Instagram: @vefs_ Website: vefs.weebly.com/ Issuu: issuu.com/vefs
---
---
Levied clubs operate differently than the regular clubs listed above. Check out vusac.ca/levies for more info!
Below is a list of VUSAC's Commissions (+The Bob Comedy Revue, which is administered by the Arts & Culture Commission). You can read more about each of VUSAC's different Commissions at vusac.ca/commissions!